Tina, here.
I love turquoise. I know, shocking. It's not on my color stick! Which is usually white, off-white, camel, honey, cognac, and blush.
But I am having an affair with turquoise.
I love this blue-green linen sheath. With the brown belt - isn't it beautiful! Pair it with a nude heel.
I would also very much like to have this Bavna dome ring, with gold, turquoise and diamonds. It is quite dear, at $6,900.
A vintage turquoise cameo, wow. That would be a find!
These
turquoise chandelier earrings
are so pretty. I'd wear them with everything, treat them as a neutral. Try putting turquoise with something navy in your closet and you'll love it.
How's that for color blocking! Love the metallic leather jacket that calms down the shock of color.
Traditionally, Americans think of combining turquoise with silver for a Western-wear jewelry effect. Very Ralph Lauren.
I recently bought a turquoise purse similar to this one at Plucky Nashville. It looks sooooo good with faded rinse jeans and a white tee.
And I found some great Giuseppe Zanotti heels with turquoise stones on them, to wear with white jeans of course.
I can hear you saying, "But Tina, those have a T-strap and an ankle strap??!" Yes, but under white jeans they won't cut off my ankles and you'll see just a peep of the gems.
I have a pair of Old Gringo boots very similar to this Allen's boot. I heart them.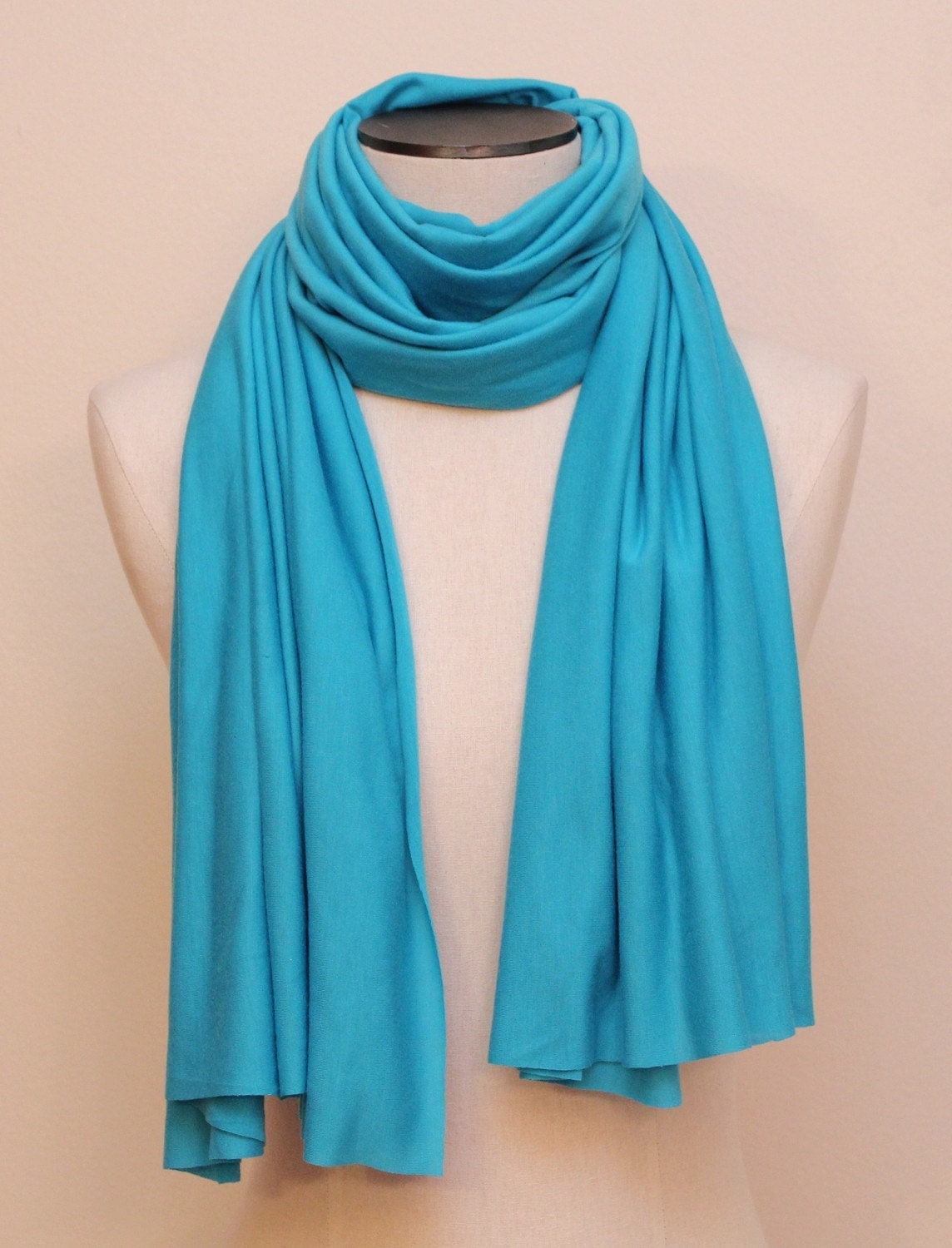 I have a turquoise
pashmina
I've been using for our cold spell in Nashville. So great with, what else, white jeans and a long sleeve tee.
I usually break up with turquoise when Fall comes around, and start dating emerald green. But merlot red will be huge this Fall. We'll see if it likes me.
Thanks for reading and be sure to email us with your questions or for a wardrobe appointment at tina@tinaadamsconsulting.com and check out our website at www.tinaadamsconsulting.com
Best,
Tina
images courtesy google and pinterest